Every family has traditions around Christmas, but it's surprising just how much these traditions can vary from one another. You'd think that, over the years, we'd all celebrate Christmas in much the same way, but that couldn't be further from the truth. Here are three common Christmas traditions that may be new-to-you; you never know, you might want to adapt these for your own family!
Open gifts on Christmas Eve
This is a German tradition and one that the British Royal family continue to observe. Definitely worth a try if you're feeling regal this year! Some families also mix this tradition up, and allow their children to pick one gift to open on Christmas Eve-- this is a nice "best of both worlds" option you may want to consider.
Christmas morning photo on the stairs
This is a lovely tradition that you can continue even as your children become adults. Every Christmas Day morning, have the whole family pose for a photograph on the stairs while still in their pajamas. This is such a lovely, quaint tradition that provides great memories to look back on.
Christmas Day has a tendency to be rather frenetic, so some families like to set aside a period where everyone just talks and relaxes for awhile. You could talk about the latest goings on in your lives, chat about your presents, or debate what makes a perfect Christmas movie. Here's a great suggestion for a Christmas movie that doesn't exist, but we think should-- use it to get the ball rolling on a fabulous Christmassy discussion the whole family can enjoy.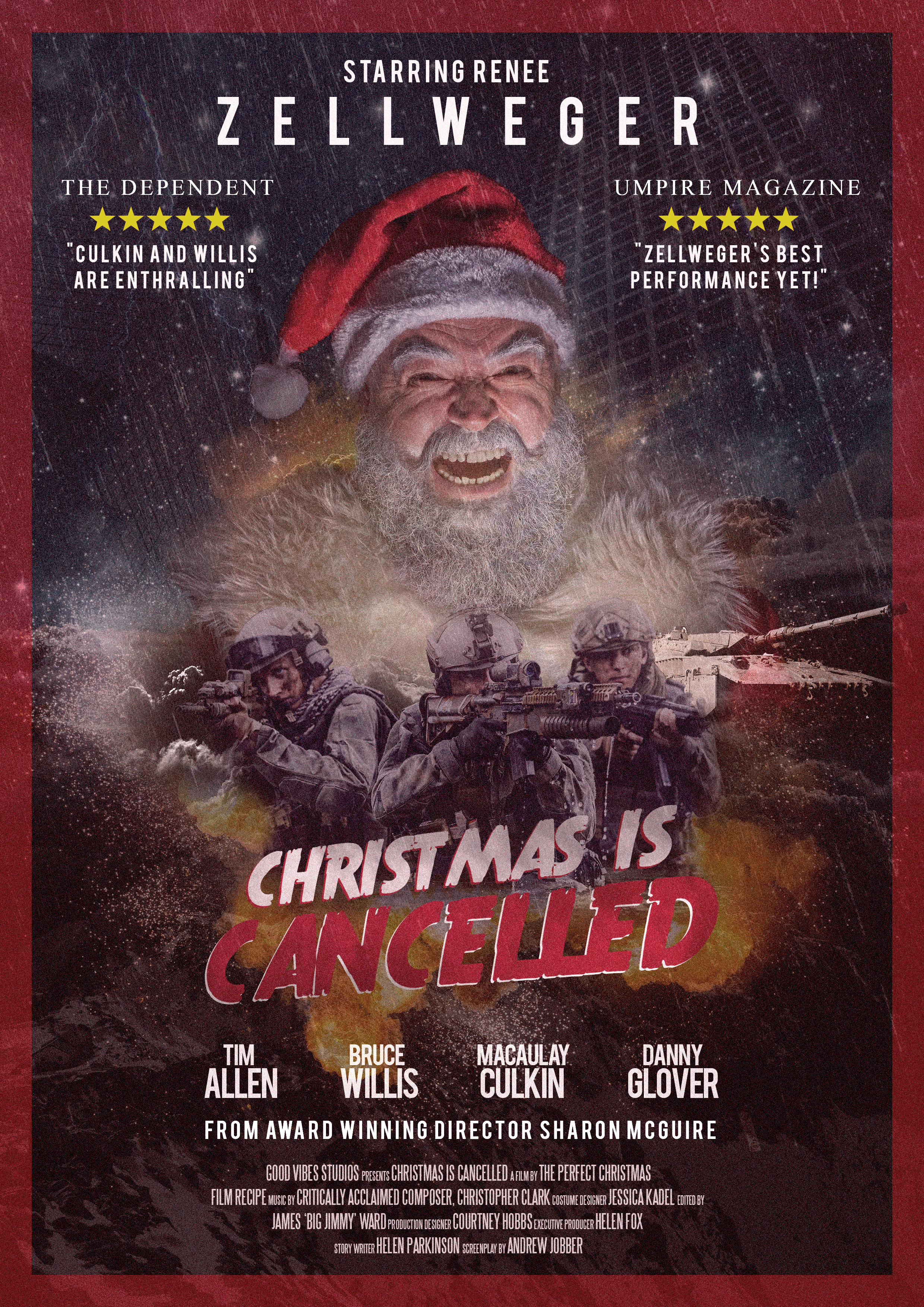 Infographic Provided By Perfect Christmas Film Recipe