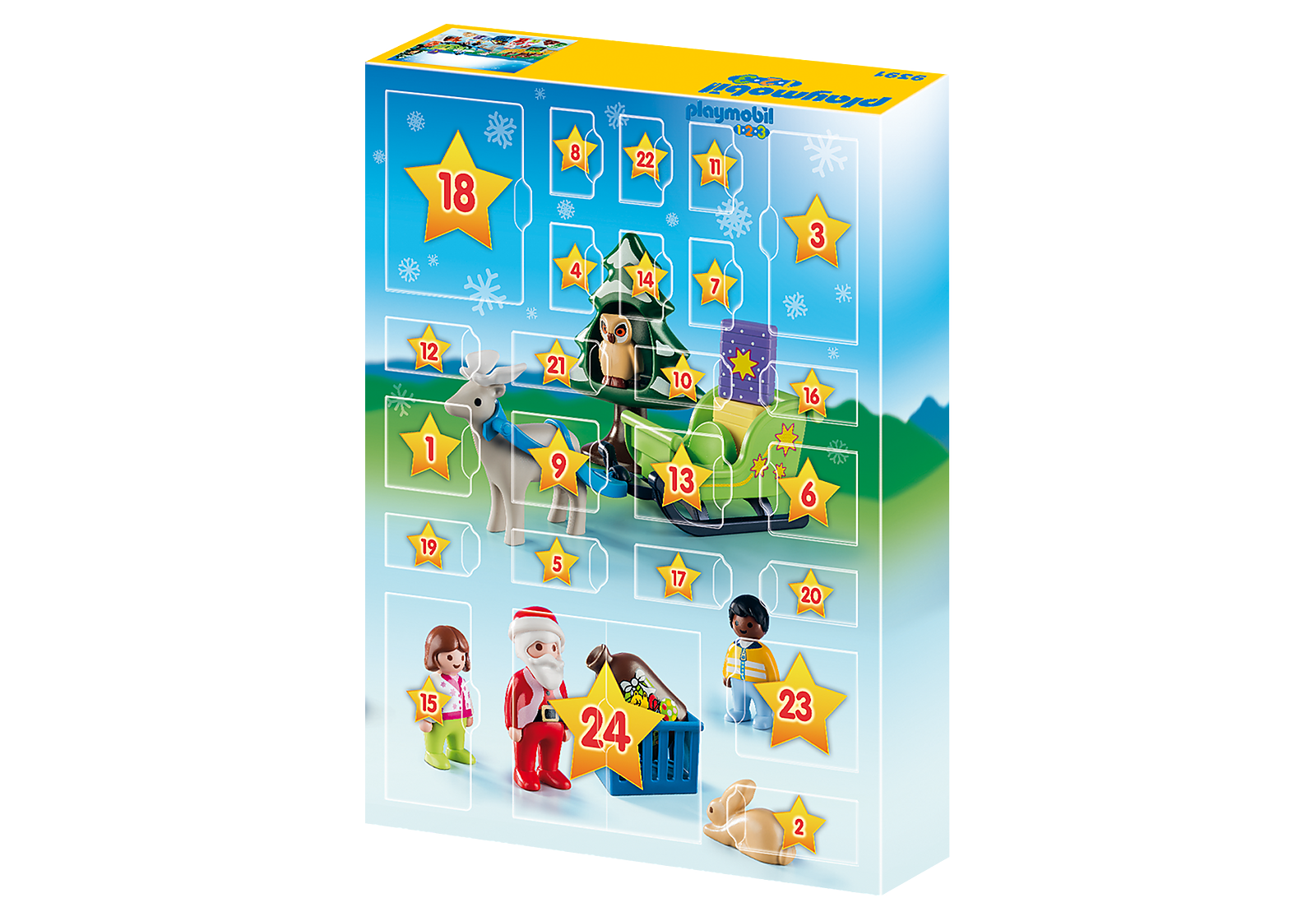 Advent calendars are very popular this Christmas and I love this one from PLAYMOBIL, Christmas in the Forest.
Looks like Santa has arrived to see all the forest creatures! The
Advent Calendar – Christmas in the Forest contains twenty-four surprise
items for each day leading up to Christmas. Once all the pieces are
revealed, discover a bustling wintry forest filled with animals. Includes
backdrop, Santa, three additional figures, sleigh, reindeer, gifts, forest
tree, owl, deer, fox, rabbits, and lots of other accessories.
Your kids will enjoy opening a new gift each day! And, after all have been opened, they have a full playset they can play with. I am HUGE PLAYMOBIL fan because the toys are well made, durable and they last. I have had some for over 16 years!
Thanks to PLAYMOBIL for sending us this advent calendar!